Sunday 5/3/2020 Sermon
God is Patient
The Bible shows us that God is patient.
Psalm 78:37-38
1 Peter 3:20
Patience means long-suffering or to suffer long.
God suffers long because of our sin.
God suffered long for our sin.
The Nature of God's Patience
Exodus 34:6 – ________________
1 Timothy 1:16 – __________
The Working of God's Patience
Romans 9:22-23 – God's patience is extended to unbelievers to
_________________
2 Peter 3:15 – God's patience is given to us to led us to ___________
1 Peter 3:8-9 – God's patience is to save as many as possible before His _____________
1 Corinthians 13:4a – Love is Patient
1 John 4:8 & 16 – God is Love
God's patience is a patience based in love not weakness or fear or apathy.
We are not to presume on God's patience.
Romans 2:4
God's love and patience is meant to bring us to repentance, not to enable us to continue to sin.
God's desires is to save not judge, but if we see His patience as weakness or see it as Him not being really serious about sin than we will face His judgment.
Let God's patience lead you to repentance and obedience.
Sermon Notes
Printable
God is Patient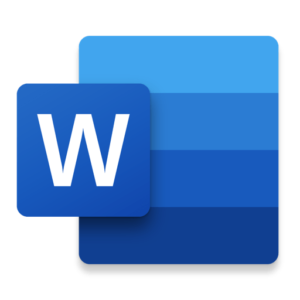 Praise & Worship
Playlists to
Sing Along with
---
Sorry, there are no sermons available for this playlist.