Sunday 4/25/2020 Sermon
God is Our Sun and Shield
Psalm 84:10-12
God as our Sun → Favor & Honor
God as our Shield → Protection & Provision
When we trust God as our sun and shield we are blessed.
God as Our _____ Bestows Favor and Honor
Favor:
Who Experiences the Grace God Bestows:
Proverbs 3:34 – When we humble ourselves before God we experience His grace
Genesis 6:5-8 & 22 – When we obey God we will experience His grace.
Genesis 39:20-23 – When we live in righteousness we will experience God's grace.
Luke 1:28-33, 38 – When we have a willing heart we will experience God's grace.
2 Chronicles 33:19-13 – When we repent before God we will experience God's grace.
Daniel 1:8-14 – When we risk living by faith we will experience God's grace.
God bestows honor.
Honor:
Psalm 149:4-5
God honors His people by:
Exalting Us
Make Us His Treasured Possession
God as Our _________ Protects and Provides
God Protects:
Psalm 31:23
Psalm 34:20
Psalm 35:10
Psalm 97:10
Psalm 116:6
Psalm 145:20
God Provides:
Psalm 73:26
1 Corinthians 3:6
1 Kings 5:4
Isaiah 60:19
Psalm 65:9
1 Timothy 6:17
God is Our Sun and Shield
As our Sun He gives favor and honor
As our Shield He gives protection and provision
We experience God as our Sun and Shield when we surrender our lives to Jesus.
Sermon Notes
Printable
God is Our Sun and Shield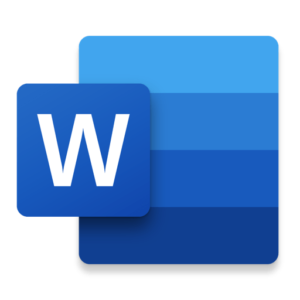 Praise & Worship
to
Sing Along with
---
Dec 15, 2019

Childrens Christmas Program 2019

Dec 8, 2019

The Invitation of Grace

Nov 24, 2019

Grace and Works and Fruit

Nov 17, 2019

Appropriating God's Grace

Nov 10, 2019

Grace and Godly Living

Nov 3, 2019

Grace Enables

Oct 27, 2019

Legalism, License, Grace

Oct 20, 2019

Holiness and Grace (Grace-Empowered Holiness)

Oct 13, 2019

God's Grace is Greater than Your Circumstances

Oct 6, 2019

Grace Greater than Your Hurts