Sunday 4/19/2020 Sermon
God is Our Warrior
When you think of God how do you picture Him?
Some picture God in an unbiblical way.
Some picture in a biblical way but see how the ways that Scripture show Him.
One thing the Bible tells us about God is that He is a warrior
Exodus 15:3 (NIV) – The Lord is a Warrior
Zephaniah 3:17 (NIV) – He is a Mighty warrior
Isaiah 42:13 (ESV) – He is a Champion
As Our Warrior What Does God Do?
Exodus 14:14 (ESV) – He will Fight for us
Jeremiah 20:11 (ESV) – He will Overcome our enemies
1 Samuel 17:45-47 (ESV) – The Battle belongs to the Lord
John 16:33 (ESV) – He has overcome all of the troubles of the World
Deuteronomy 20:1-4 (ESV) – God gives the Victory
Proverbs 21:31 (ESV)
1 Corinthians 15:57 (ESV)
Why Do We Need God as Our Warrior
We are in a war
We are in daily battles
Our enemy is not flesh and blood – Ephesians 6:10-13 (ESV)
We have the armor of God
We have godly weapons – 2 Corinthians 10:3-5 (ESV)
We are in a battle for our soul
We have been given weapons to use
We have God as our Mighty Warrior
We depend on God and the spiritual weapons
Through obedience we experience victory
Sermon Notes
God is Our Warrior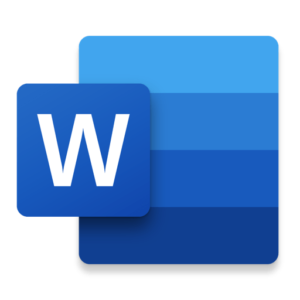 Praise & Worship
to
Sing Along with
The Battle Belongs to the Lord
Angel Armies
The Lion and the Lamb
Unstoppable God
---
Sep 29, 2019

Grace Greater Than Your Mistakes

Sep 22, 2019

Grace to Share

Sep 15, 2019

Grace Forever

Sep 8, 2019

A Legacy of Grace

Sep 1, 2019

Delighting in Grace

Aug 25, 2019

Sustaining Grace

Aug 18, 2019

Grace for Regrets

Aug 11, 2019

Living in Grace

Aug 4, 2019

The Confident Promise of Grace (Sorry no audio this week.)

Jul 28, 2019

The Continual Praise of Grace