Sunday 6/7/2020 Sermon
God in our culture is a very vague term.
There are many so called gods in our world.
When the Bible refers to God what does it mean, who is the one true God revealed to us in the Bible?
We are looking at God's names of deity today.
Deity means the essential nature of God.
God's names of deity reflect evidence of God being God.
God's Names of Deity
__________: The Lord
Exodus 3:13-14 – The Self-Existing One
_________: God
Deuteronomy 10:17 – Great, Mighty, Awe-Inspiring
__________: Powerful Master
Isaiah 26:1-13 – The Supreme Master
Revelation 19:16
________________: The First and Last
Isaiah 44:6 – Nothing Existed Before God and There Will Nothing After God
________________: Sovereign Lord and Ruler
2 Chronicles 29:11
Nehemiah 8:6
Praise God
Agree with and obey God
Acknowledge God as Lord
Submit our lives to God
God is the self-existing, mighty, supreme, sovereign, eternal Lord of lords and King of Kings.
Our responsibility is to obey and follow Him.
Sermon Notes
Printable
God's Names of Deity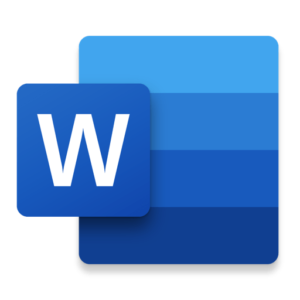 Praise & Worship
Playlists to
Sing Along with
---
Sorry, there are no sermons available for this playlist.